YouTube videos have been uploaded of the FBI/NYPD raid on Jeffrey Epstein's island. The footage includes multiple officers packing up computers and other devices while inside the house. Many officers wearing FBI and NYPD shirts are seen walking into and out of the house. The drone gets a very close shot through the window when an officer takes notice, calls to his team, and the windows are quickly covered up.
The second video continues at the house where you can see 2 people waiting outside. The drone then flies to the dock and then back to the house.
The third video moves from the house to the dock where 4 people are waiting with various equipment or luggage. Moving up from the dock we see 7 people gathered around a vehicle.
Little St. James island is part of the US Virgin islands and known to many as "Pedophile Island." Many powerful elites have been to the island including former President Bill Clinton. It's very suspicious that Jeffrey Epstein recently "committed suicide" in prison while waiting for his very high profile trial. Epstein was previously under suicide watch before the incident occurred.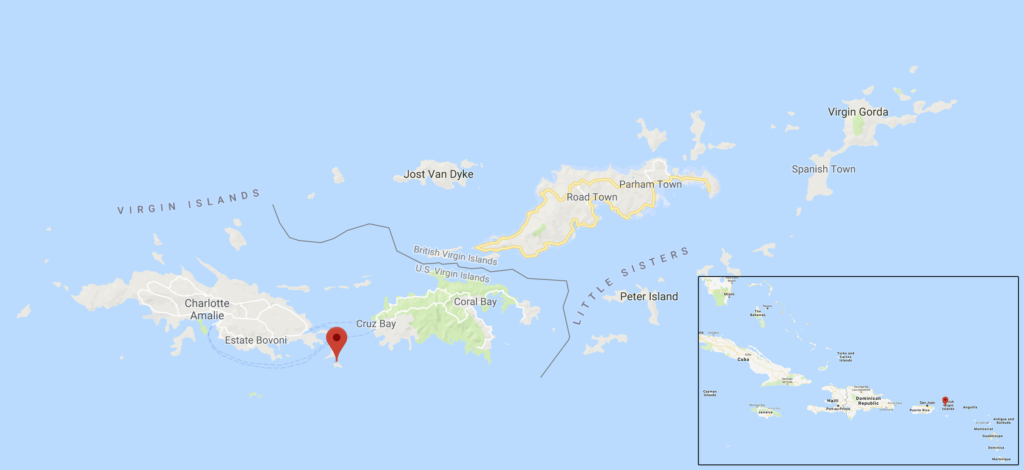 Jeffrey Epstein claims to be a financial investor for the wealthy, yet no one on Wall Street has heard of him. It seems more likely that he was involved in blackmailing the rich and famous. Epstein owns a mansion in New York which is currently valued at 77 million dollars. This home was given to him as a gift.
The channel "Rusty Shackleford" has been posting amazing video footage of the entire island for over a month. Rusty Shackleford is an alias used by the government paranoid Dale Gribble from the animated series 'King of the Hill'. It's unknown who has been capturing and uploading the drone footage, however, anonymous sources claim it is John McAffee. That information has not been verified.